WE OFFER A VARIETY OF SERVICES TO SUIT YOUR NEED
ZeptoLearn offers full cycle content development services. We create instructionally sound custom learning content and integrate pedagogical storylines with high quality audio-visuals and interactions. With effective project planning and management we ensure timely implementations with high quality. Our team of instructional designers, media experts and technology professionals work as an extendeded team to your in-house SMEs and development team to understand your learning needs and deliver content that meets the same.
Our extensive knowledge in the fields of education, workplace training and e-Learning enables us to create and deliver aesthetically superlative videos that can be integrated into your education and training process. From live action films to motion graphics and animation, we offer all kinds of training videos. These competencies make us one of the best training video production companies in India. We worked for top firm from across the world in countries including the US, UK, Canada, Australia, Europe. etc.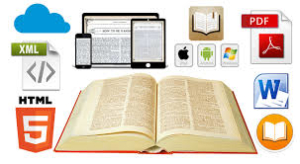 Our conversion professionals will convert your Word, PDF, InDesign or other popular digital document to produce the highest quality files for viewing on every eReader, tablet, and smartphone.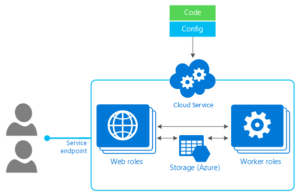 Develop, package and deploy powerful applications and services to the cloud with multiple Cloud Services at the click of a button. Scale from 1 to 1000 in minutes. Once your application is deployed, that's it—from provisioning and load balancing, to health monitoring, Azure handles the rest. Your application is backed by an industry-leading 99.95% monthly SLA.