ZeptoLearn ® is a cloud-based elearning platform where you and your team can create inspiring, interactive content for all devices. It consists of the following main components-
i) Authoring – A system to create interactive digital content and enriching the same using multimedia elements.
ii) Mobile & Desktop Apps – White labeled mobile & desktop apps for consuming the content
iii) An Learning Management System (LMS) for managing courses, users, secured content distribution, DRM, analytical reports, etc.
ZeptoLearn® allows anyone to author inspiring, interactive content. The process starts with defining a course structure or outline then one can add content to elements such as text, images, videos, quizzes, etc. of the course using ZeptoLearn's content editor. Once done publish your course and securely distribute them to an individual learner or a group of learners. The learners can access the assigned courses on their devices using ZeptoLearn's Apps. The content can be consumed on all types of devices i.e. Android and iOS and on Windows 10 machines.
Cloud based content creation & distribution platform

Author digital content & enrich existing print content with multimedia and quiz

Online and Offline secured access

White-labelled apps for learner/instructor for iOS, Android and Windows 10

Use in-built LMS or Easily integration with our existing LMS

Use in-built eStore or Easily integration with your existing eStore

Secure B2C, B2B distribution
Cater to various publishing needs
Whether you are an Institution or Business, create interactive learning & training content designed for personalized learning to suit various learning/training styles. Go beyond eBooks or publishing digital content and increase student engagement by embedding multimedia and interactivity features such as video, audio, images, assignment widgets, read aloud and do much more.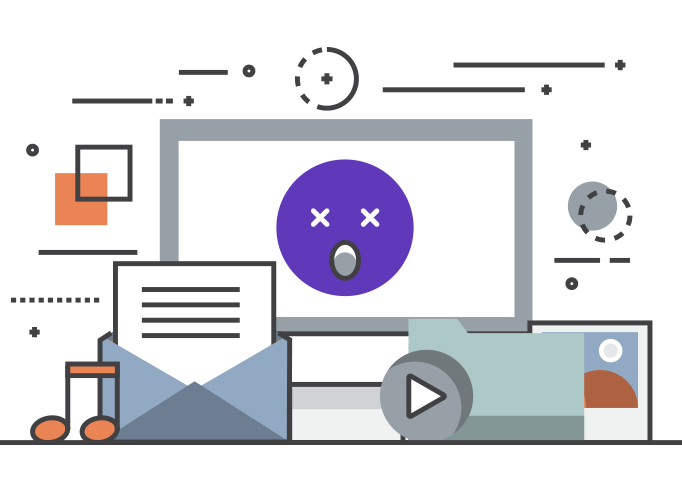 Publish on multi-devices & platforms
Explore new opportunities with interactive digital publishing and connect with your target audience on their favorite devices. ZeptoLearn designs and delivers digital content compatible on multiple devices (smartphone, tablet or a PC). Now, no need for creating digital content separately for each of them for providing that native experience. The publishing suite also supports reading on multiple operating platforms of iPad / iPhone (iOS), Windows, Android Devices.
Easily integrates with your existing systems
With ZeptoLearn you don't have to worry about how it is going to work with your existing LMS or eStore. It provides APIs that can easily integrate with your existing LMS or other systems. If you don't have an LMS then ZeptoLearn has an inbuilt LMS to manage your courses, users, classrooms, assignments and reports. If you already have an eStore in place, ZeptoLearn can easily integrate with it so that you are up and running to sell your digital content on your eStore. If you don't have an eStore then ZeptoLearn has an inbuilt eStore, just integrate with your payment gateway and start selling your digital courses.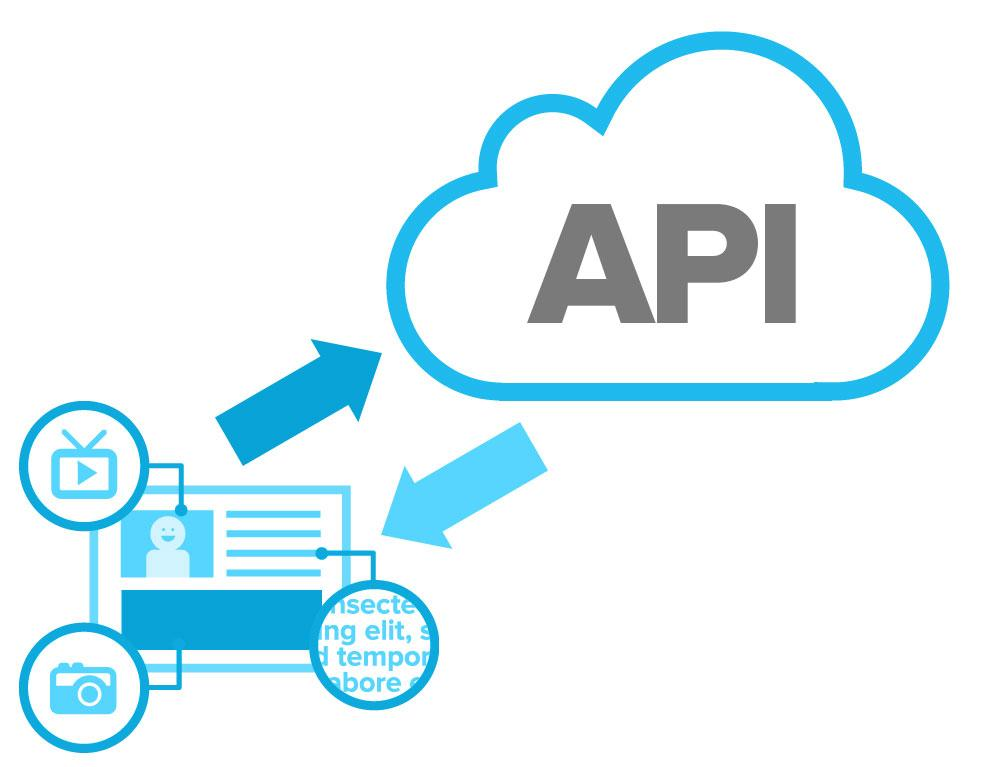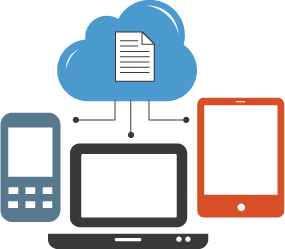 Secured distribution – online and offline access
With ZeptoLearn's secure cloud-based distribution, your content is DRM protected & encrypted and can be accessed online or offline. The content is streamed online with AES encryption that provides complete content protection. The content e,g, videos, etc. can be saved offline in encrypted format on the device for offline viewing within your appThe encrypted content can also be distributed offline on micro SDcard. The content can be activated on a device using an access code.
Get your own branded apps
.
Deliver your digital content to students and teachers in your own branded reader app.
The best-in-class app has features such as refreshing interface, online/offline viewing mode, progress tracking, assessments, collaboration, eBooks, favorite list, messaging, rating content, create notes, eStore, user/content analytics etc.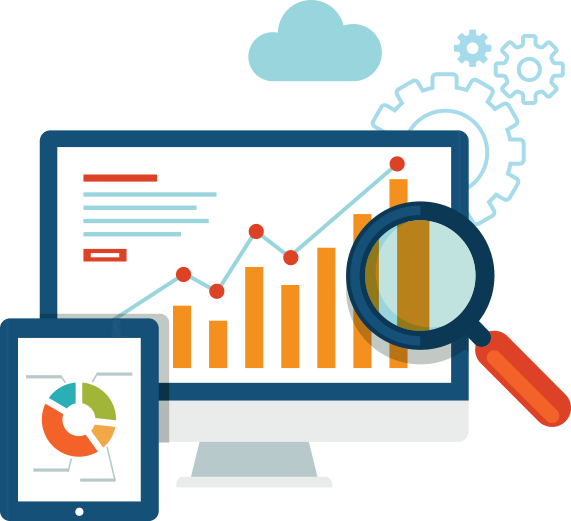 Analytics of Content Consumption
Know the content metrics and engagement performance of your content in few clicks.
ZeptoLearn allows end users (students and teachers) to collaborate over the content and also provides analytical data to publishers (Teachers/Institutions/Businesses) on how the content is being consumed such as number of users, which content type is popular – audio, video or a particular course/topic, the average time spent, content rating, student's data and many more.
TRY


YOUR FREE CUSTOMIZED LEARNING ACCOUNT

.