Interactive Corporate Training Solutions
.
Whether you are a professional training delivery organization or a corporate who would want to digitize your learning & development, ZeptoLearn® a SaaS based learning platform helps to deliver mobile ready native/responsive content.
ZeptoLearn® has in-built Learning Management System (LMS) to manage your courses, learners, instructors, classes, etc. and fetch analytical reports on your users and content.
Cloud based content creation & distribution platform

Author digital content & enrich existing print content with multimedia and quiz

Online and Offline secured access

White-labelled apps for learner/instructor for iOS, Android and Windows 10

Use in-built LMS or Easily integration with our existing LMS

Use in-built eStore or Easily integration with your existing eStore

Secure B2C, B2B distribution
Interactive training content
Go beyond reading study material and deliver video based learning experience with ZeptoLearn®. Enrich courseware with multimedia including 3D, video, tutorials, simulations, assessments and more.
ZeptoLearn® also lets you make notes as you watch the training videos, adjust your viewing speed and much more. Make your training more interesting, engaging and interactive with ZeptoLearn®.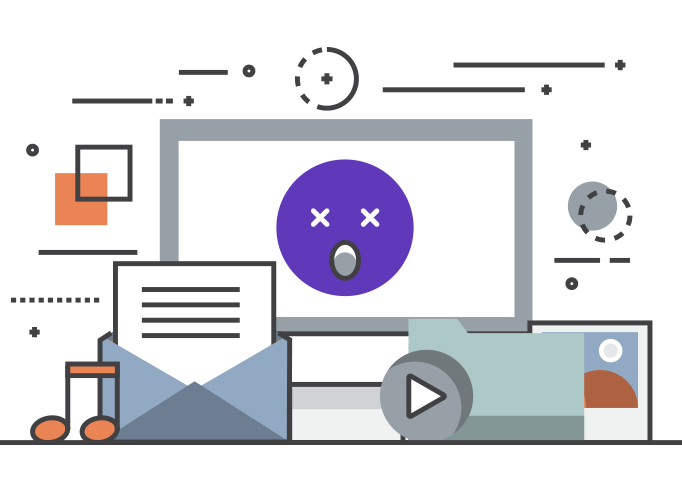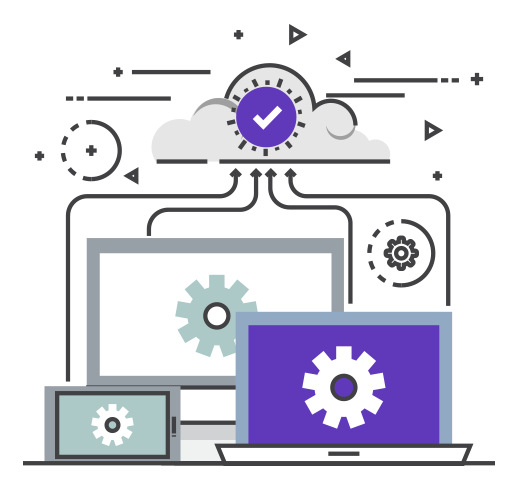 Multi-device ready & secured training content
Digital content designed for mobile learning needs on your logo-branded apps. ZeptoLearn® enables interactive multi-media rich mLearning experience in online/offline training with DRM protection of content.
Author once to deliver courseware on multiple devices-mobile, tablets and desktops and facilitate faculty-learner and peer-to-peer collaboration & social learning.
Easy integration with LMS or any other system
Be with your learners from pre-training, on-training to post-training journey. If you already have an LMS, your corporate eLearning and mLearning remains hassle free with quick integration with your existing LMS. If you don't have an LMS then ZeptoLearn® has an inbuilt LMS to manage your courses, users, classrooms, assignments and reports.
If you already have an eStore in place, ZeptoLearn® can easily integrate with it as well. If you don't have an eStore then ZeptoLearn® has an inbuilt eStore, just integrate with your payment gateway and start selling your digital courses.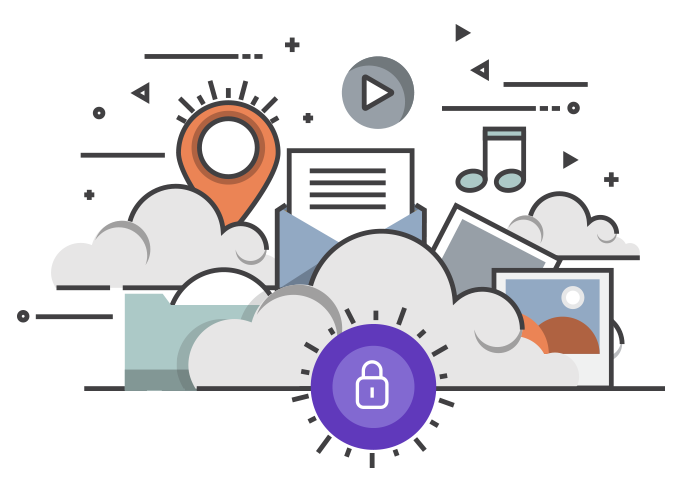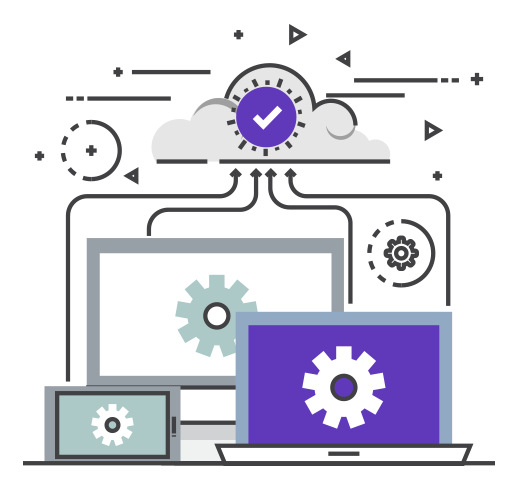 Save cost on face to face training, printing & distribution
Create a virtual learning environment and reduce your face to face or classroom training cost. Store, conduct and share all your training courses online.
ZeptoLearn® content enables learners use annotation tools, search, social learning and many more powerful features.
Track performance with analytics
ZeptoLearn® course tracking gives insights on consumption of training content and measures the progress of your learners, course ratings, etc. You can now deliver personalized training based on their unique learning lifecycle.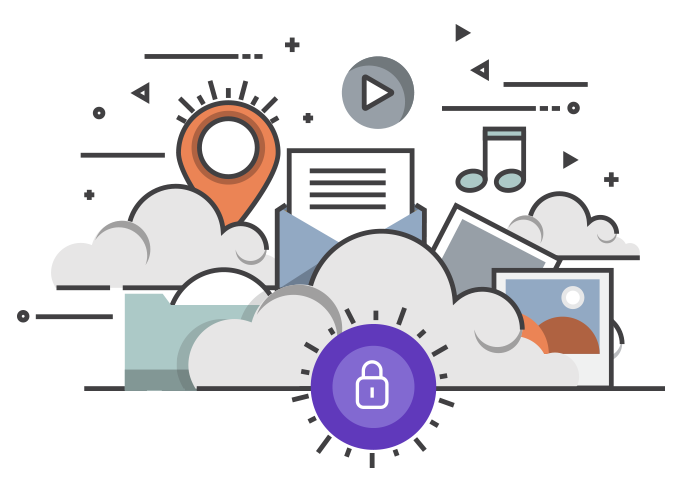 START
YOUR CUSTOMIZED LEARNING ACCOUNT NOW.